While Audi's Quattro all-wheel-drive system has been notorious for providing excellent control in slippery and changing conditions, very few have viewed it as an advantage on the salt pans of Bonneville.  Beginning in 2008, Jeff Gerner set off on a journey with his UrS4 to set records, and this year, that's exactly what he has done.
First, there is the place.  Bonneville. It's name alone strikes awe, and leaves any gearhead worth his salt (pun intended) with clammy hands, dilated pupils, and an accelerated heart rate. Straight line performance has never done anything for me, I am not a drag racing fan, but the pursuit of ultimate top speed has always pulled at my heartstrings.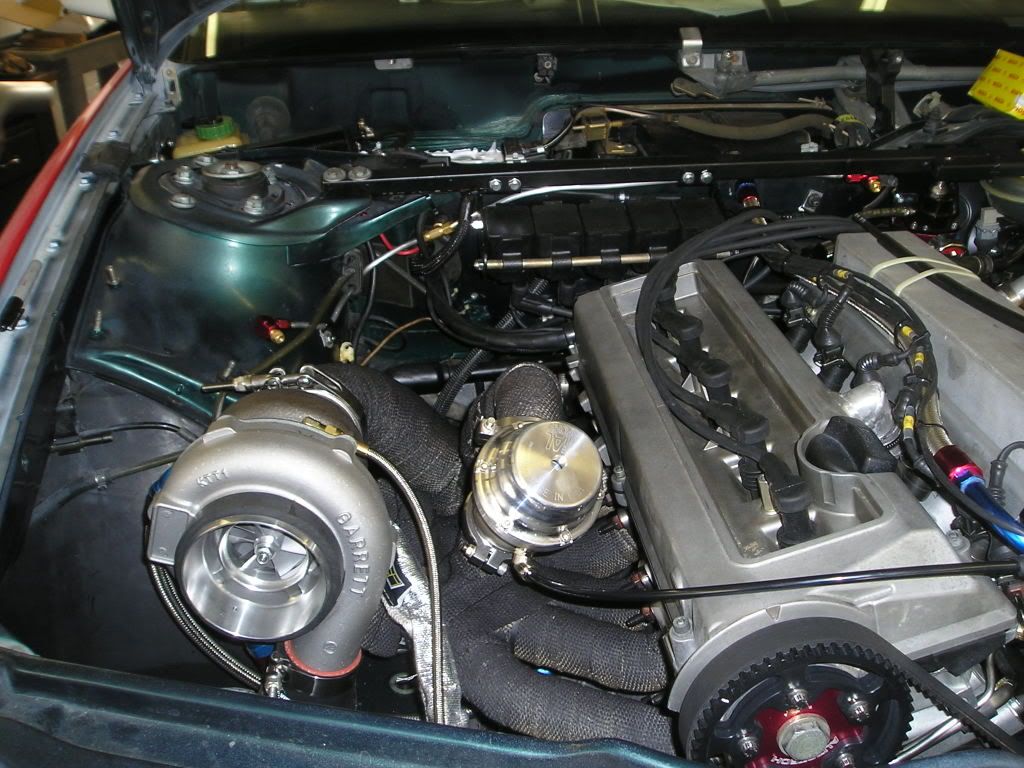 Then, there is the car. If it were mine to pick, I likely would not have chosen the first gen S4, but when you sit down to contemplate it further, it seems more and more likely a candidate.  The long wheelbase, autobahn aerodynamics, German reliability and build quality, combined with a Group B proven engine, it is hard to go wrong.  A 2.2 liter 5 cylinder assisted with 32 pounds of boost certainly don't hurt the equation either.
If you weren't sufficiently convinced before, check out the in-car video, and this interview conducted between Mr. Gerner and QuattroWorld.com.  Stuff of legends.
[vimeo]http://vimeo.com/34011077[/vimeo]
The "dab of oppo" at 1:49 is excellent.  How would you like to experience a powerslide at over 190 miles per hour?
As if all that were not enough, here is video of his 2009 run, as well as a pull on a dynamometer taken sometime between the two events.
[youtube]http://www.youtube.com/watch?v=uIR0Uq9SXDI[/youtube]
[youtube]http://www.youtube.com/watch?v=VnBuRVQPmf8[/youtube]
[Source: Four Ring Performance]