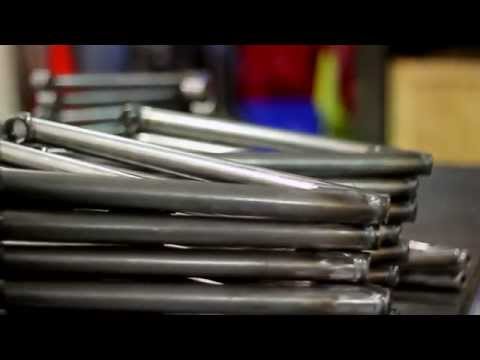 Friends of Hooniverse TMI Autotech are the go-to source for freshly built Ariel Atoms here in the United States. They're based in Virginia. That last line isn't exciting until you realize they're more specifically located right at Virginia International Raceway. That's quite a nice spot when you have a fleet of Atoms eager to be flogged around a race track.
This short video they've produced gives you a glimpse into their facility. Since we're buddies with them, we thought we'd pass it along to you.
…and yes, you can bet your ass we're trying to get seat time in one of these things.